This is a video clip just for fun from the movie Dazed and Confused where they play foosball. The game was extremely popular in the 1970's. In this Dazed and Confused clip he shoots a 5 bar shot and a nice back pin shot from the 3 bar.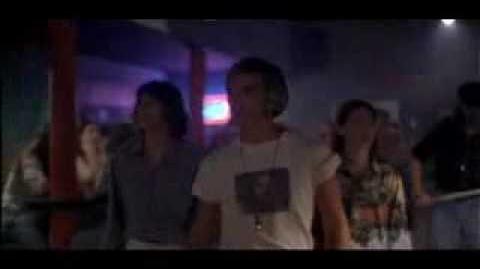 Ad blocker interference detected!
Wikia is a free-to-use site that makes money from advertising. We have a modified experience for viewers using ad blockers

Wikia is not accessible if you've made further modifications. Remove the custom ad blocker rule(s) and the page will load as expected.